Common effort for

 green

, 

competitive

 , and 

inclusive 

Europe.
The Restoration of the National Cultural Heritage – Jewish School Levice project has been funded from EEA grants and the state budget of the Slovak Republic within the Culture scheme
The EEA and Norway Grants represent contributions of Iceland, Lichtenstein, and Norway to green, competitive, and inclusive Europe.
They have two main goals: to reduce economic and social differences in Europe and to enhance mutual relations between the contributing countries and 15 EU countries in the Central and Eastern Europe and in Baltic.
The three contributing countries have close cooperation with the EU through the Treaty on European Economic Area (EEA). As donors, they gradually provided EUR 3.3 billion between 1994 and 2014 through grant schemes. The EEA and Norway Grants reach EUR 2.8 billion for the period from 2014 to 2021. Priorities of this period are as follows:
#1 Innovation, research, education, and competitiveness
#2 Social inclusion, jobs for young people, and eradication of poverty
#3 Environment, energy, climatic change, and low-carbon economy
#4 Culture, civic society, good management, and fundamental rights
#5 Justice and internal affairs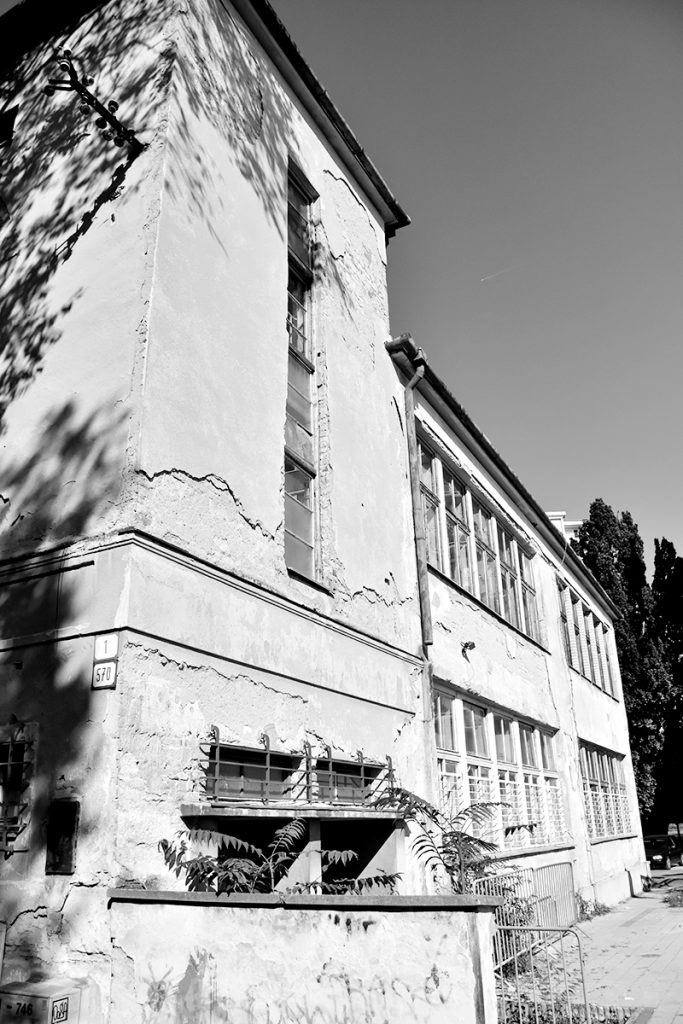 Eligibility for using the grants reflects the criteria set for the EU Cohesion Fund to be used by the member states with the gross national product (GNP) per capita lower than 90% of the EU average.
The EEA and Norway Grants consist of two financial mechanisms. EEA grants are funded by Iceland, Lichtenstein, and Norway altogether and their contributions are derived from their GNPs. The Norway Grants are funded by Norway only.
All projects are co-funded from the state budget of the Slovak Republic up to 15%.